By Dwight Garner (New York Times)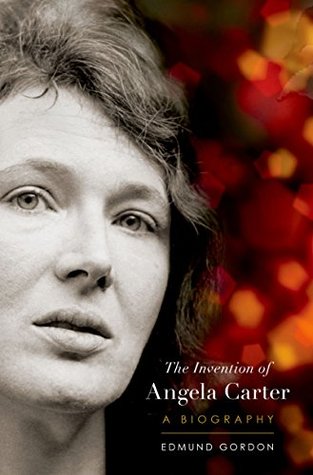 The English writer Angela Carter (1940-1992) tended to look, one observer said, "like someone who'd been left out in a hurricane." She liked to make an impression, and her hair was often wild. She wore, when young, what she termed "a reasonably suave Jimi Hendrix cut."
She enjoyed floppy hats, tattered furs, large eyeglasses. Boredom was her enemy. Carter was a disrupter of dull dinner parties. A friend called her a "raconteur of glee." If she rang you on the phone, you'd clear your schedule for the afternoon.
She was a similarly disruptive agent in British fiction. Her novels, when they began arriving in the late 1960s, were unlike the button-down realism that then prevailed. They were fantastical, feminist, absurdist, sexy. She tinkered with genres (fairy tales, horror, science fiction, gothic) most literary writers scorned.
Carter found an audience before she died, at 51, of lung cancer. But it was only after her death that her reputation was secured, and it has continued to rise. The Times of London, in 2008, ranked Carter 10th on its list of "the 50 greatest writers since 1945." In 2012, her novel "Nights at the Circus" was named the best of the winners of the James Tait Black Memorial Prize.
Like all the best writers, she was incapable of phoning anything in. Her fiction aside, Carter's thick book of collected journalism, travel writing, criticism and essays, "Shaking a Leg" (1997), is its own erudite stay against dullness.
Now we have "The Invention of Angela Carter," the first full-length biography, and it will consolidate her position. Edmund Gordon has written a terrific book — judicious, warm, confident and casually witty. The ratio of insight to literary-world gossip, of white swan to black swan, is as well calibrated as one of Sara Mearns's impossible balletic leaps.
Gordon has had the good fortune to seize upon, for his subject, not only an important writer but one who led a deeply interesting life. This bio unfolds a bit like one of the fairy tales Carter shook to release its meaning. The pages turn themselves.